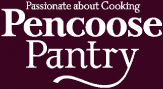 News
Easter is almost here
Are you having visitors this Easter... don't forget we are here to help. Have a look at our our delivery menus or give us a shout if you would like a dinner party in your home. The asaragus season is near so we are all very excited about that at Pencoose. It grows in our neighbouring valley so we look forward to feasting on our chicken's soft boiled eggs with apsaragus spears for dipping, chargrilled with bacon or in Wiliams' asparagus and Hollandiasie mouth watering tarts....
Added on: 30/3/12
NEW KITCHEN
For those of you who have visited us at Pencoose, you will know how wonderful the announcement of a new kitchen is for us! While our existing kitchen was great for cooking, it was turning into a bit of a squeeze with our growing family and their sense of ownership of this important room! (say no more..) So William now has a lovely stainless steel set up with equally good smells exuding from it to taunt our neighbours!
Added on: 30/3/12
Happy New Year!
2012 is here and we are looking forward to the year ahead. Weddings, parties and other happenings are already in full swing.
Added on: 3/1/12
Pencoose Bee News
This summer we have had 45lb's of honey! We are thrilled and are now doing a bee keeping course to learn more with Cornwall Bee Keeping Association. Picture of our youngest bee keepers...
Added on: 10/07/10
July issue of Cornwall Today
We had a lovely article published in the July Issue of Cornwall Today where we were chosen as their Food Heros!
Added on: 21/05/2010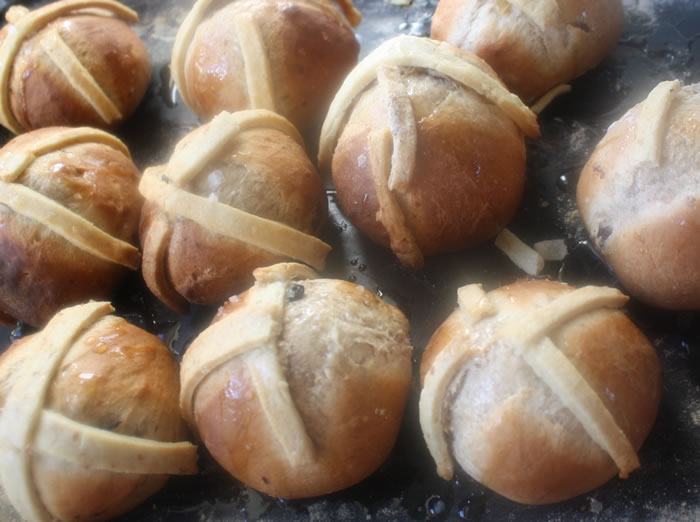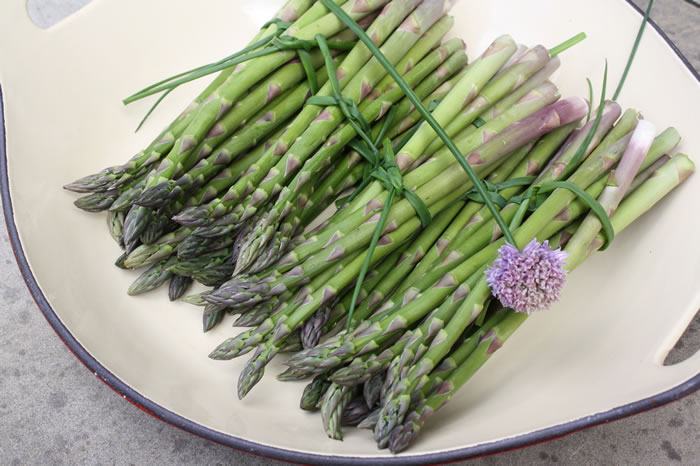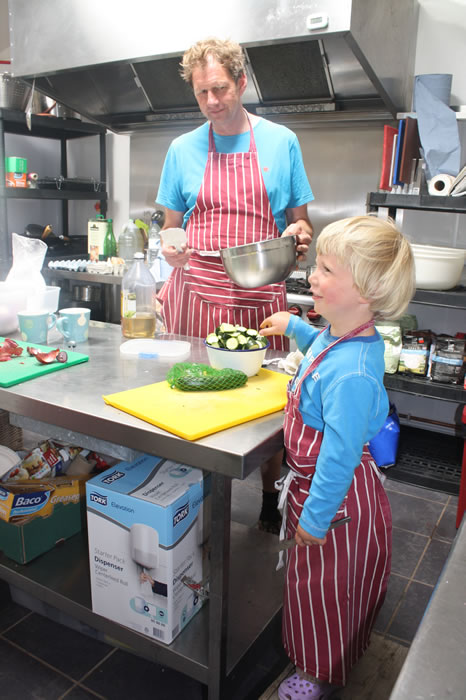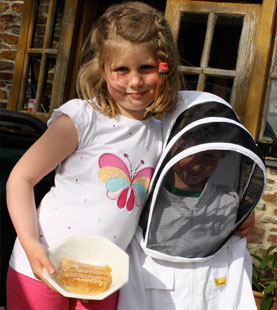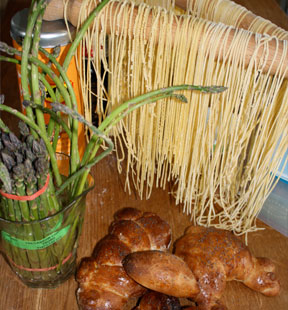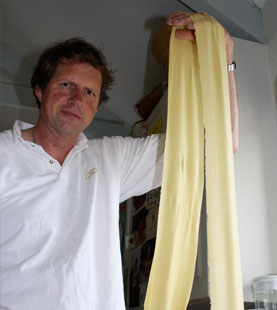 Copyright 2010 © Pencoose Pantry